CANCELLED - "MEMORABILIA" IN THE TIME OF CORONAVIRUS
Photos by Christopher Manson
Words by Joel Elliott and Soraya Roberts
Statement: From the Latin memorabilis - "worthy of being remembered" - memorabilia as a term is believed to be rooted in Xenophon's Memorabilia. This was the student's defense of Socrates, who was found guilty of impiety. As it happens, Socrates himself disapproved of the conspicuous endorsement of athletes in the ancient Olympics and would have likely approved of the inversion of memorabilia that has emerged in the age of coronavirus.
***
Just as the pandemic will leave traces on society for years to come, the events that have been cancelled in its wake, one after the other, are leaving their mark regardless. The circulating memorabilia from these non-happenings, fabricated in the past when they were still expected to happen, have become artefacts. They testify to places and events not witnessed, to the absence of experience. In a sort of reverse archeology, these objects, meant to symbolise a future occurrence, now instead symbolise its erasure from that same point in time. As such, each new object of this kind uncovers a new trace of a time that never came to pass and never will. Ultimately, these objects do serve as recollections of some form of shared experience, albeit one defined by the pandemic, which spreads and threads itself invisibly into the fabric of everyday life. The memory being preserved may not be a record of a place, but it is a record of a time.
***
Each of these pieces of memorabilia is imaginary, in one sense, yet each one takes material form. They are fact and fiction all at once. Without the capacity to help us relive the past in the shape they promised, they become a kind of pseudo memorabilia, forcing us instead to remember that promise unfulfilled. Where they originally had the capacity to specifically represent an isolated incident, they all become interchangeable. They may look different, they may symbolise different potentials, but in practice they all mark the same moment in time in which the world was overtaken by a pandemic which shut each of them down indiscriminately. In place of social gathering, they suggest social distancing. In place of communing in exotic locales, they suggest localised isolation. Where once Glastonbury, for instance, marked the summer, the seasons now coalesce into an expanse of indoor isolation. The shared connection of the physical space and time of the musical festival becomes the shared connection of neither.
***
An authentic piece of memorabilia, on its own, has value - whether emotional or economic - but flawed memorabilia does as well. You might compare these objects to baseball cards blemished by misprints. But the value there is still connected to rarity. These days, mass-produced memorabilia is not likely to be worth what it was in the past, no matter the circumstances of its production. Each year, thousands of accessories printed with the insignias of the losing Super Bowl team are given to charities. Maybe this is the destiny of the 2020 Olympics gear, alternate histories played out in the surreal scenes of disaster relief zones. Memorabilia lays claim to authenticity, but branding has always flattened the authentic experience.

***

Not only the objects, but the events themselves serve as microcosms of global capitalism. The empty promises, the empty gestures toward inclusivity, the empty comforts, the broad precariousness of 21st century companies, who move fast, break things, and move on. Questions now surround these totems about the human cost - the workers, the community, people whose humanity is otherwise overlooked or deprioritized within the blinding glare of the event itself. Without the distraction of these large-scale entertainments, we are left with ersatz experiences - games in empty stadiums, digital simulations, concerts in domestic settings, scaled-down competitions - while the inanimate objects signal our alternative history. But was it that much better?
***
A keyless Grand Prix keychain, an empty Henley Royal Regatta mug, a badge from the UEFA European Football Championship attached to nothing, all of these pieces of memorabilia signify events that never took place. They sit, black on white, sometimes white on white, almost floating (a shadow, a faint outline, a minor shine are the only betrayals of the surface on which they are placed). The objects in these images have no real context, no clear reference to a particular place or time beyond the event - cancelled - they represent. And yet, still, these otherwise unremarkable emblems take on the anonymous glamorized sheen of product photography. They are digital memorials of the physical memorials of incidents that failed to occur. Each object mourns the passing of each non-event, each unfilled time and unfilled place, and in its place erects a collective void, which, in certain respects, is even more uniting than the events themselves would have been. Perhaps, then, these objects can offer a portal into a future in which the un-cancelled can be as human as the cancelled.
Artists book available soon, directly from my online store.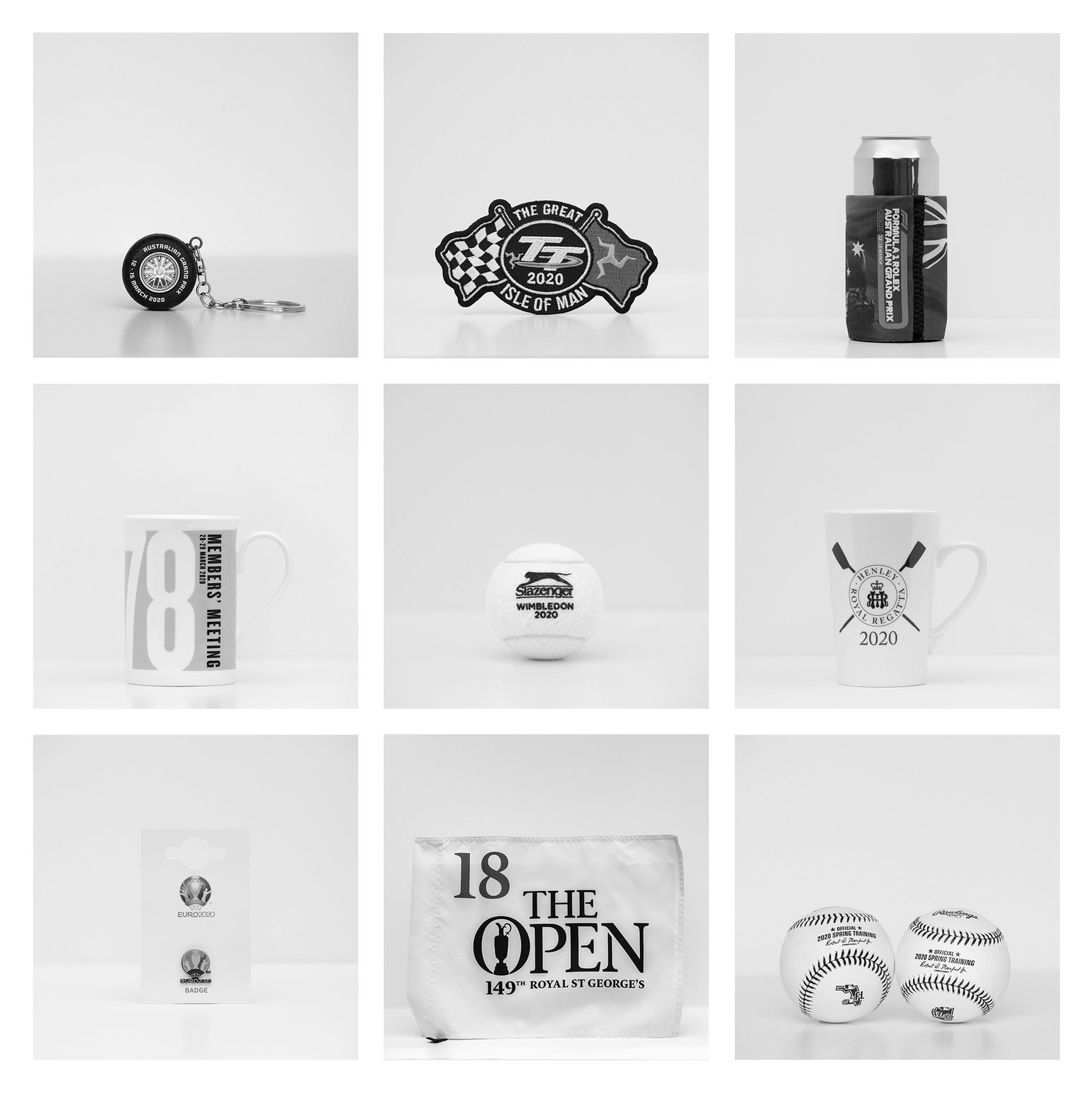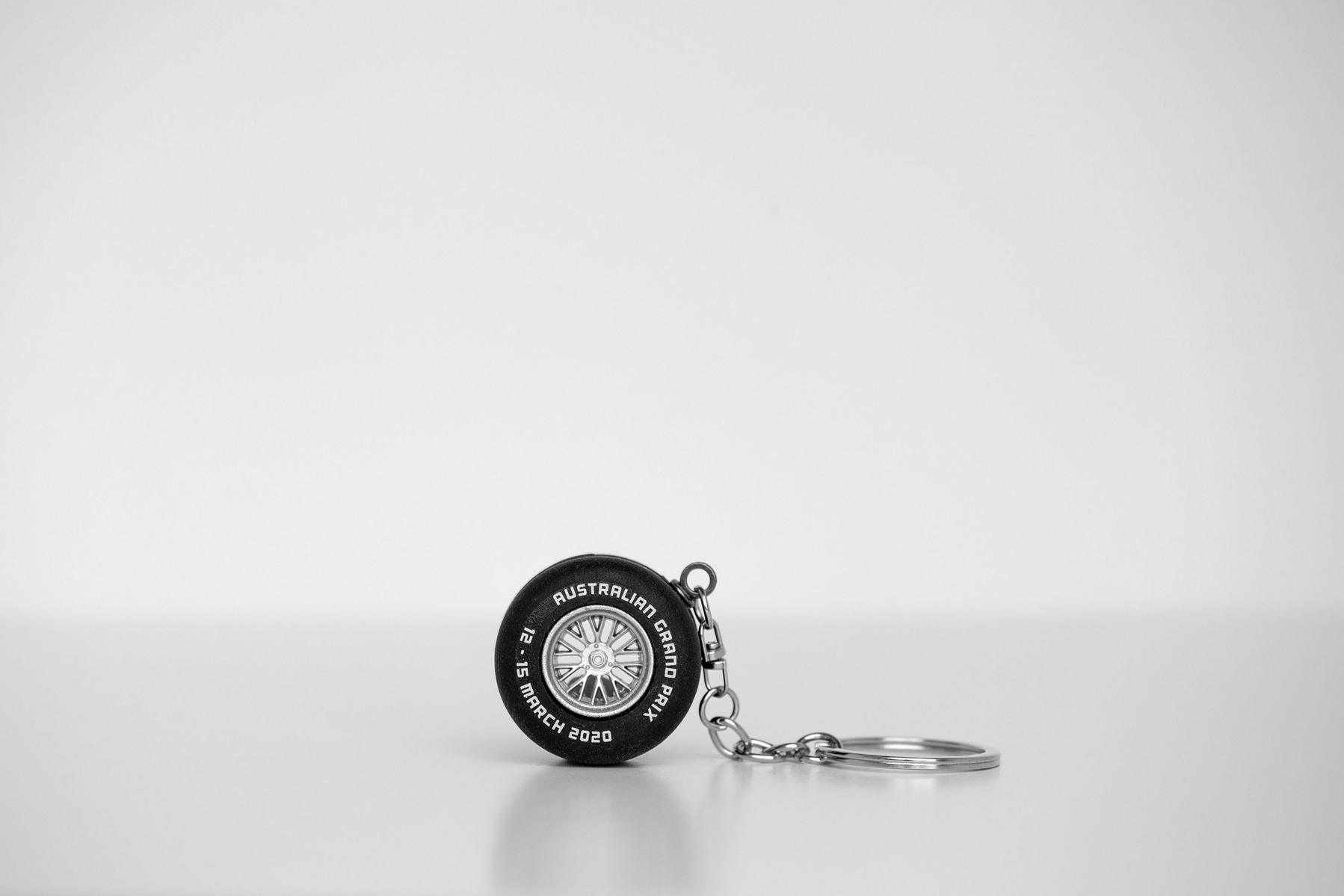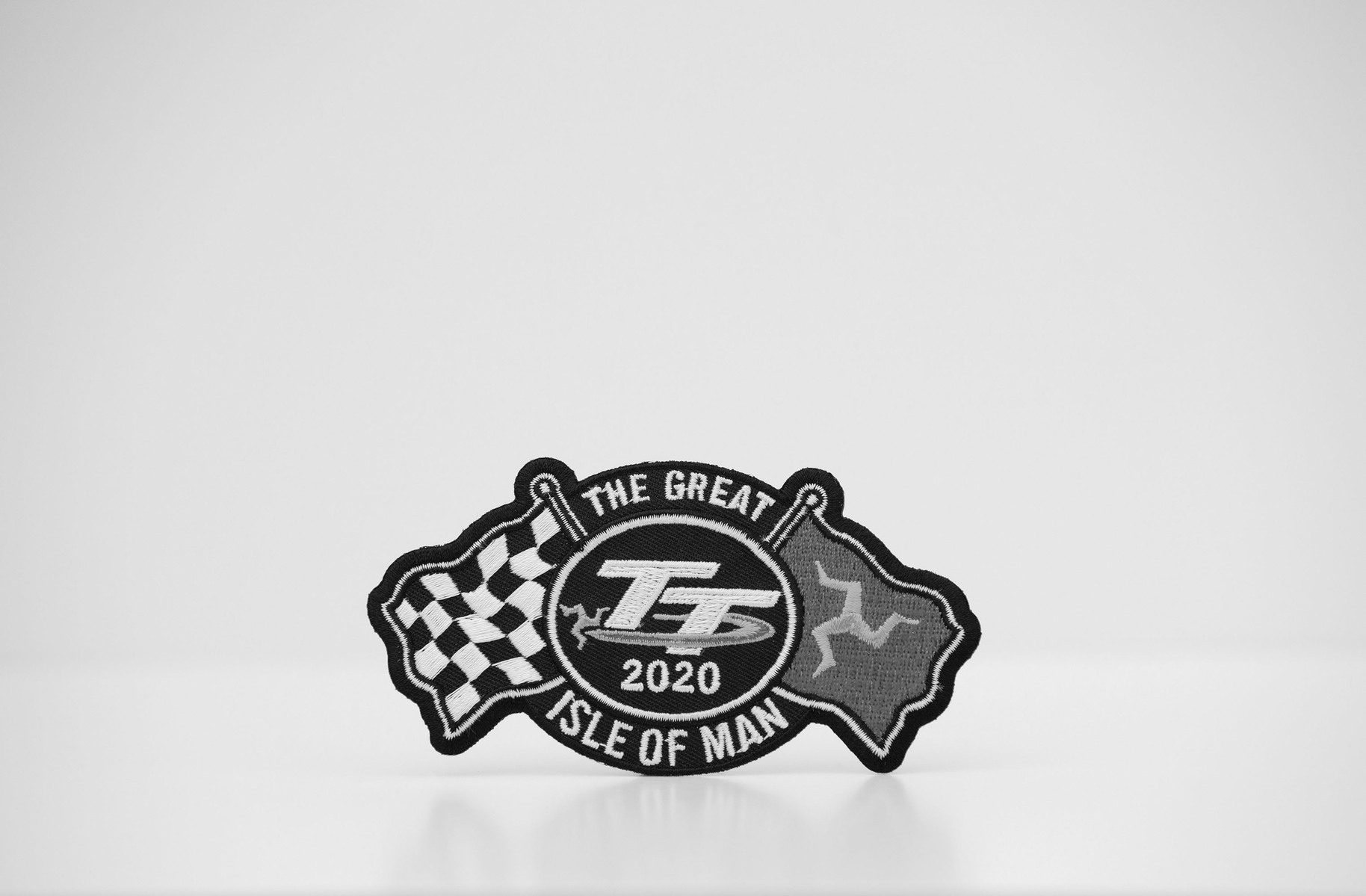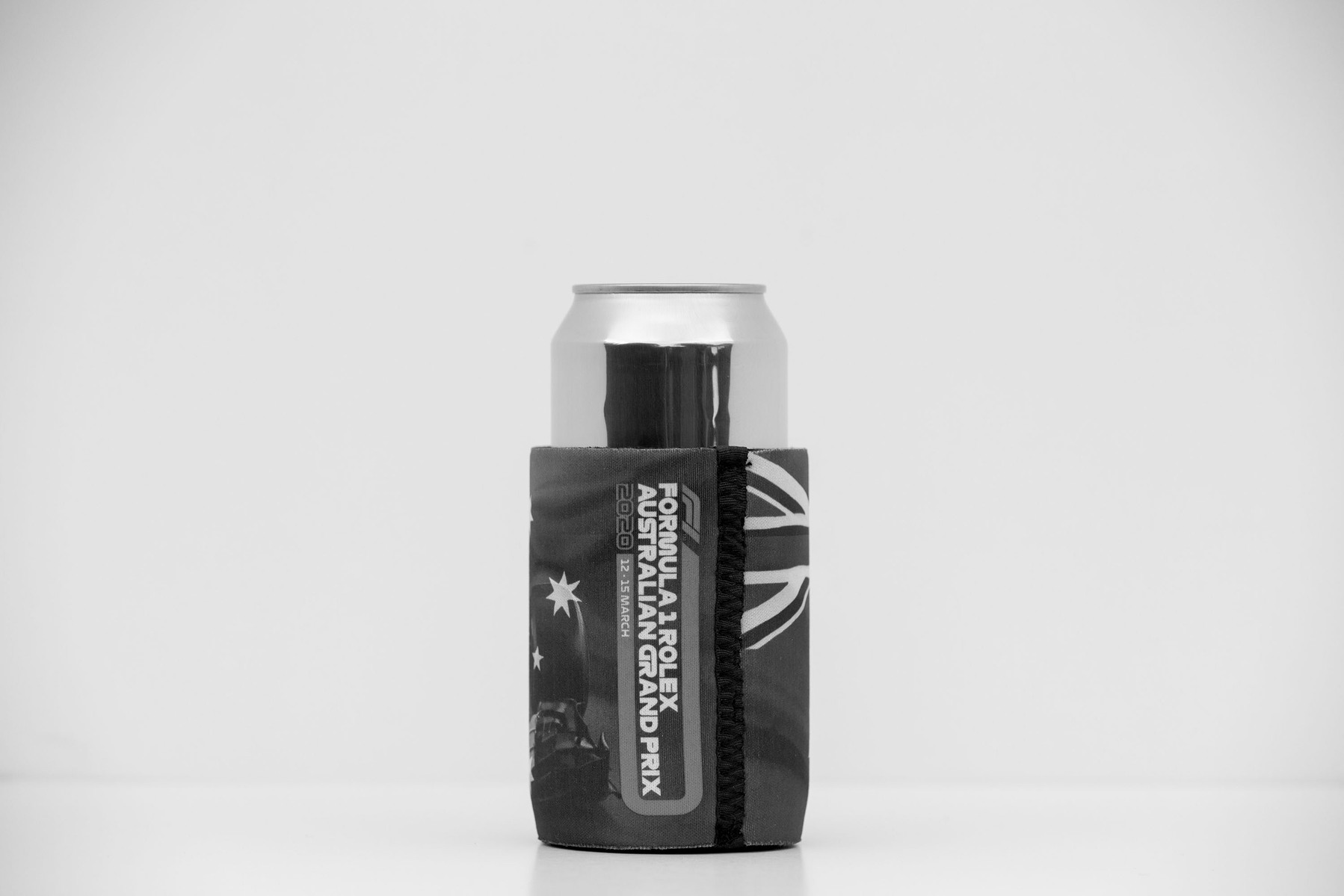 Wimbledon
On April 1, the All England Lawn Tennis Club cancelled Wimbledon, the most famous and oldest tennis tournament in the world. Until then, the history of the tournament's winners since it began in 1877 had two empty spaces -- for either world war. Now it has three. This was an inevitable but still remarkable break for an event marked by a level of stiff upper lip consistency throughout its history: the all-white uniforms, the militant discipline of its ball boys and girls, the strawberries and cream, the formal wear in the audience. Not to mention the degree to which the tournament has resisted changing even its most retrograde practices, from referring to married female players by their husbands' names, to forcing players to bow or curtsy upon entering the court. Meanwhile, U.S. Open facilities in Flushing Meadows, New York, at the epicenter of the coronavirus, have been converted into a makeshift hospital.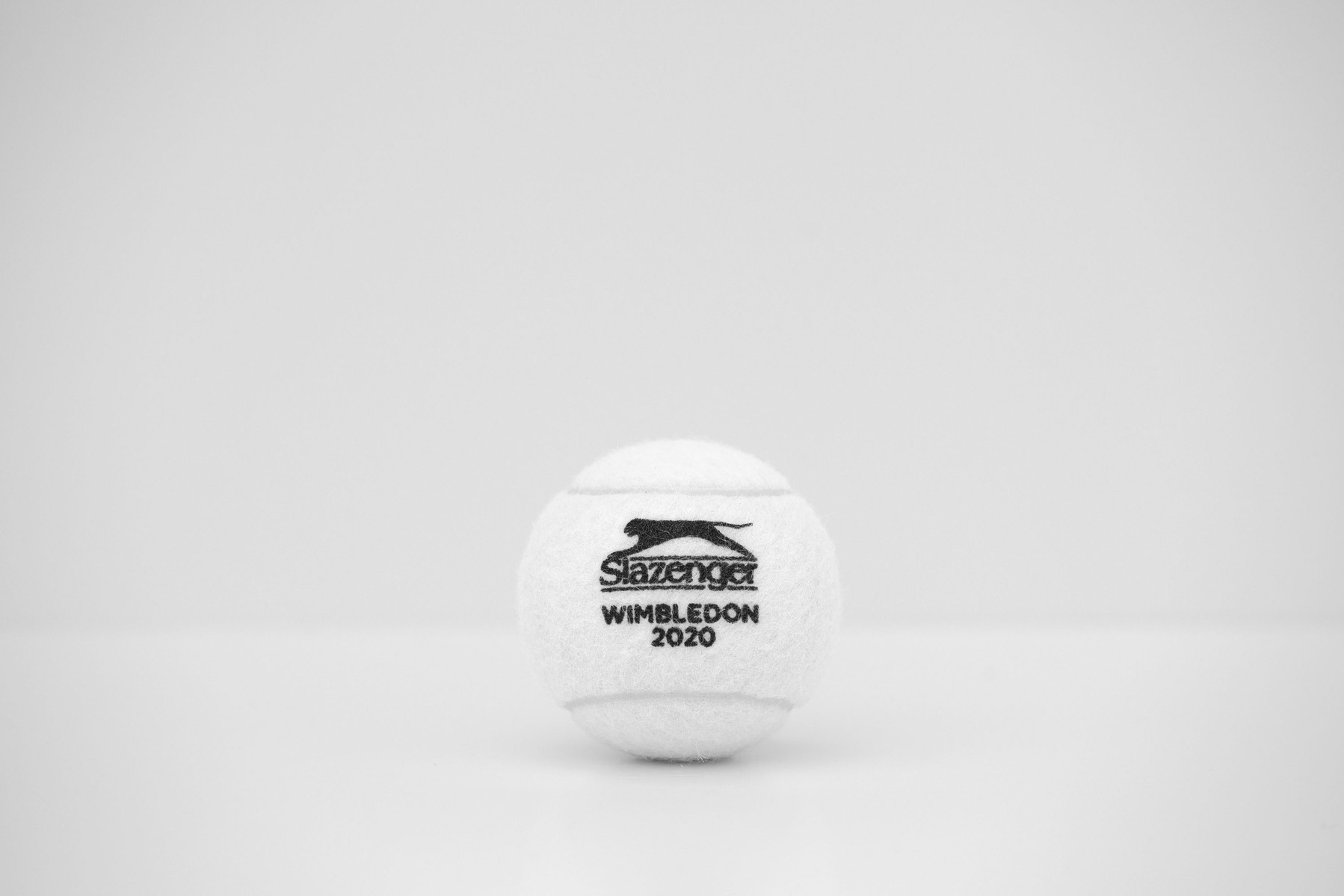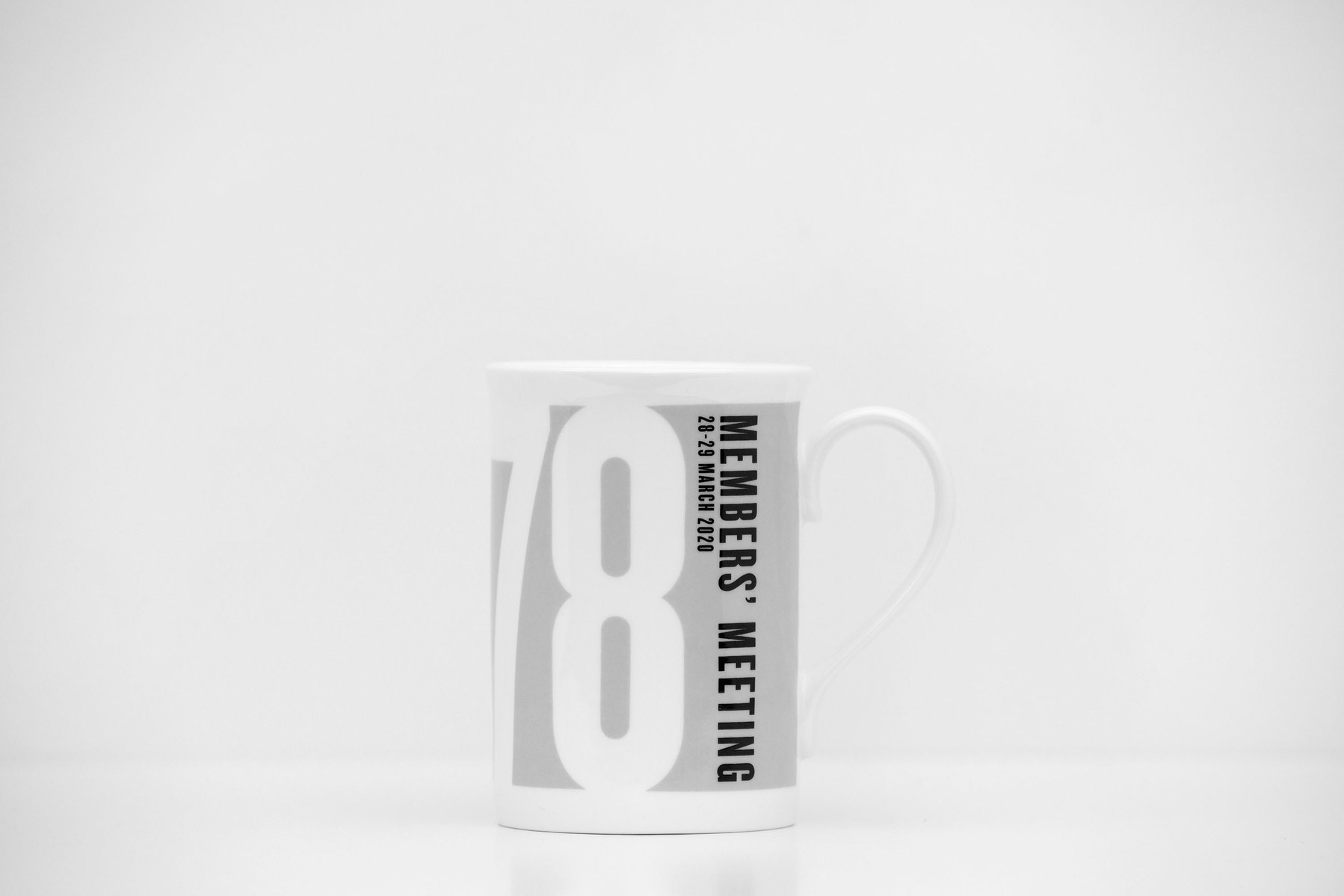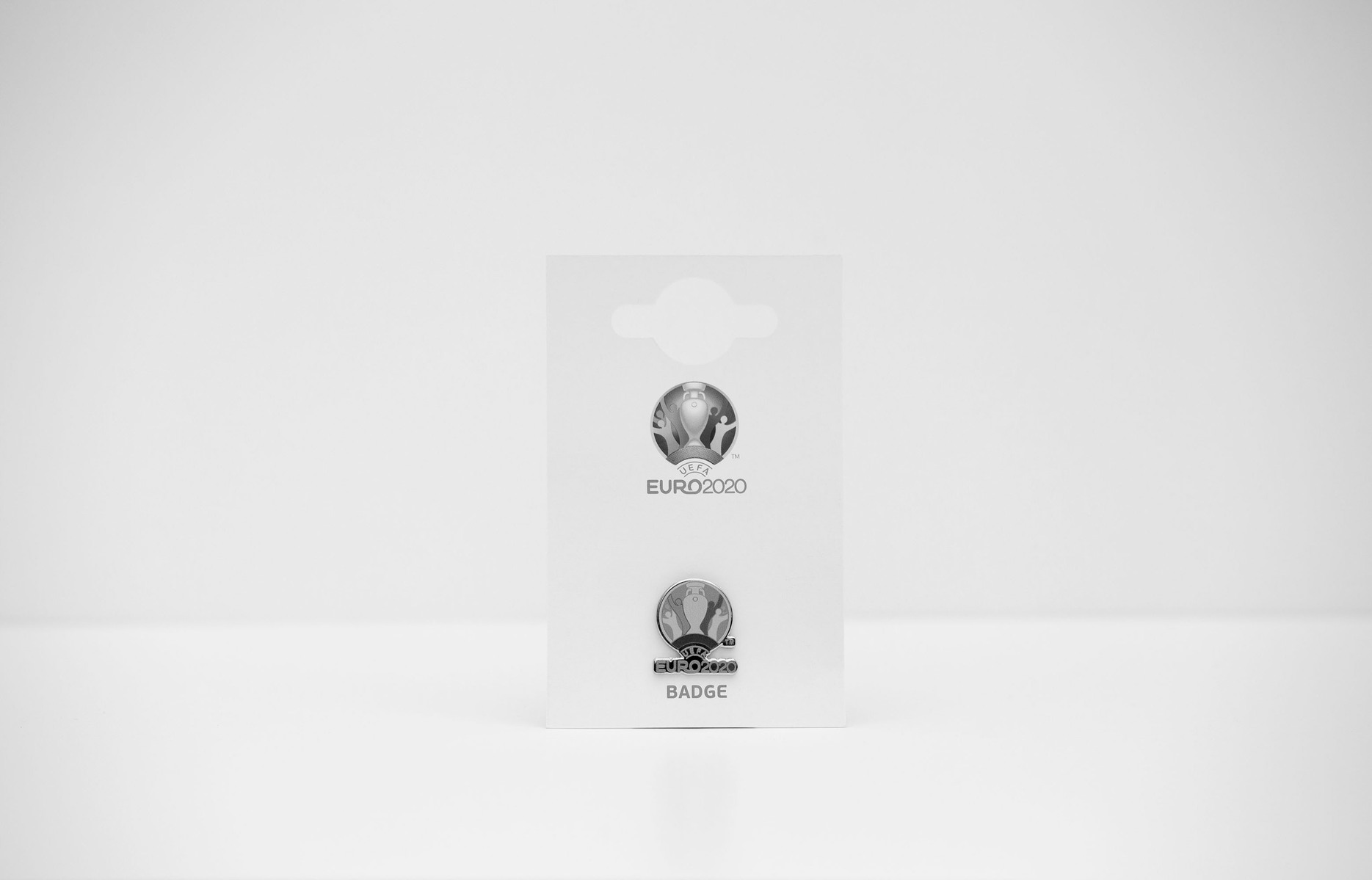 MLB Spring Training 2020: Florida Grapefruit & Cactus League
It all happened suddenly: WHO declared the coronavirus a global pandemic, and by the following day (March 12), nearly every major sports league had put its season on hiatus. Major League Baseball, who were already in the depths of Spring Training in Florida and Arizona, put off their Opening Day indefinitely, and players and teams slowly trickled out of their spring facilities. MLB teams have been training in Florida for over 100 years, and in many cases have been at the center of its most shameful episodes. Long after the league began integrating in the post-war period, African-American players were forced to stay in segregated facilities, with the Brooklyn Dodgers opting to claim a decommissioned naval air station to integrate Jackie Robinson and his black teammates. In fact, the Grapefruit League's counterpoint -- the Cactus League in Arizona -- was started in part because Cleveland Indians owner Bill Veeck wanted to integrate his team.
But most disruptions to Spring Training historically have been due to labor strife. In 1995, at the end of a strike that cancelled the previous year's post-season, replacement players took the field and were prepared to play out the regular season before a court injunction helped bring major league players back. But the hardest hit in the current cancellation are inevitably the Minor Leagues and its players, who already earn a pittance in an effective gamble to hit major league pay dirt. As of June, many teams have stopped paying emergency salaries, leaving players both without pay but unable to be released from club control during the hiatus.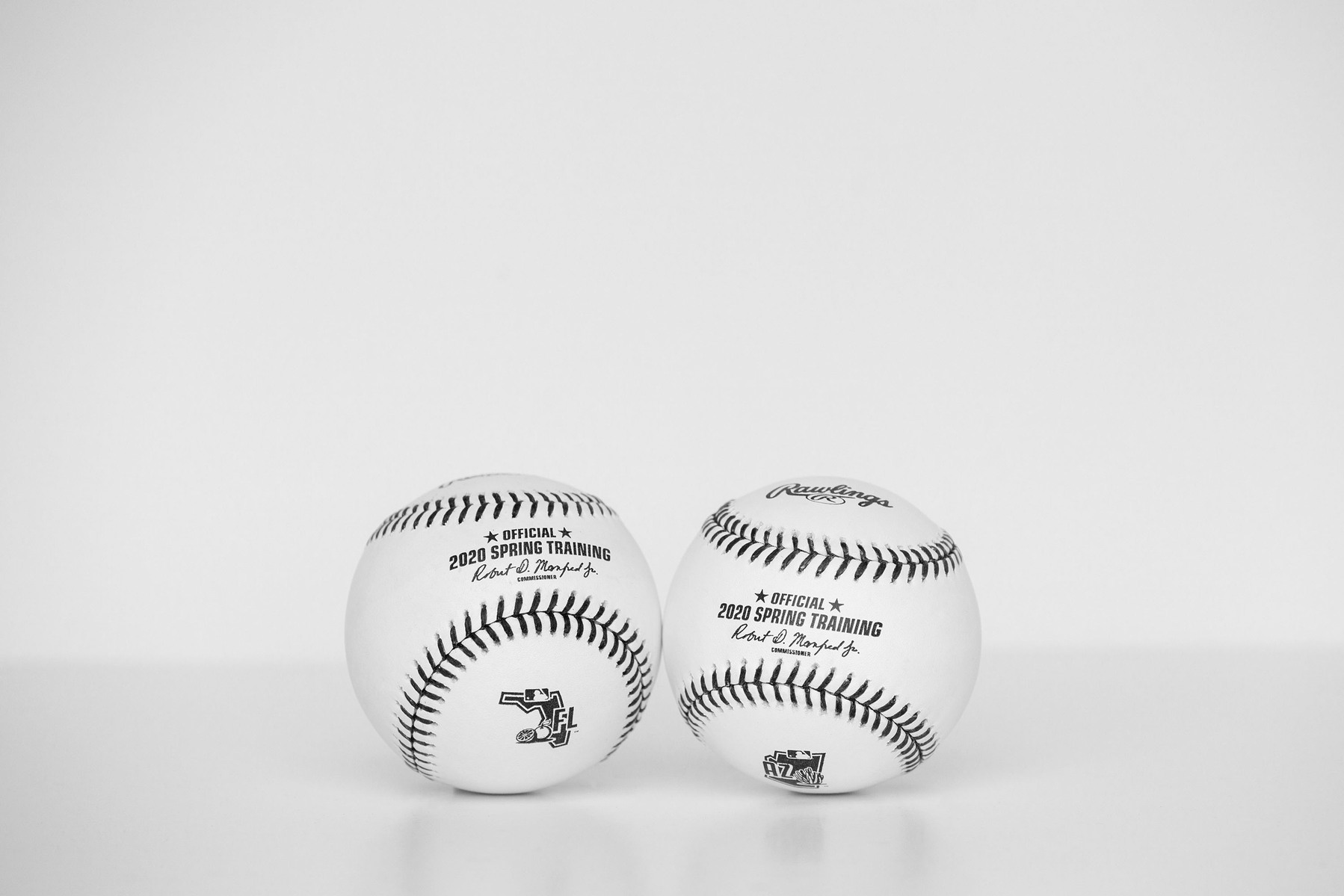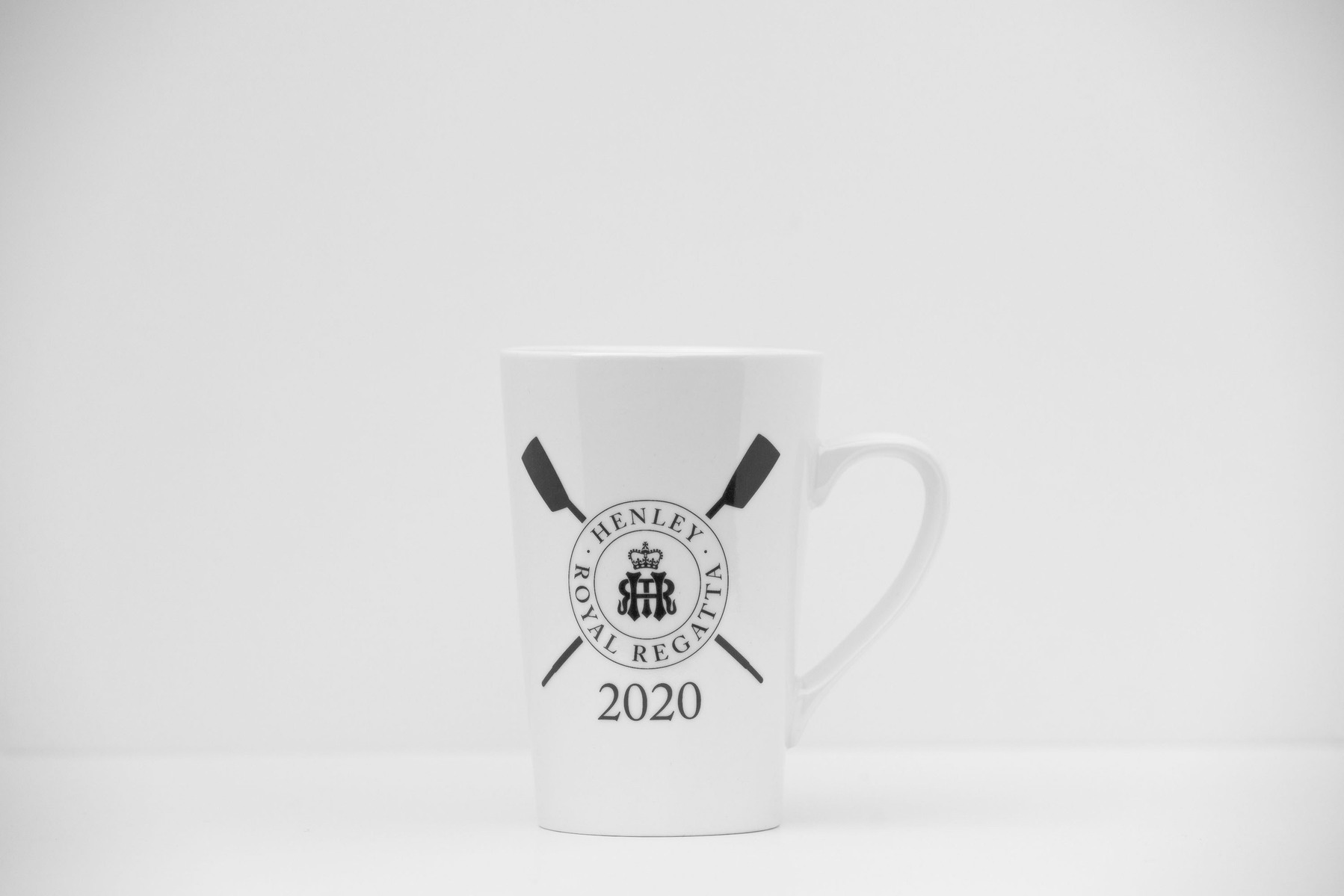 Tokyo Summer Olympics 2020
The Olympic Games, though technically postponed until 2021, may be cancelled outright, with Tokyo looking at $6bn in lost revenue. Like Wimbledon, the Olympics have only been cancelled during both World wars, but unlike Wimbledon, the picture of order and consistency, the history of the Olympics is more remarkable for the chaos it has persisted through. An organized boycott campaign for the 1936 Olympics hosted by Nazi Germany never materialized, largely thanks to President of the U.S. Olympic Committee Avery Brundage, an early admirer of Hitler, and some misplaced beliefs that the presence of athletes from diverse backgrounds would undermine Nazi race propaganda. The Olympics were held 10 days after the 1968 massacre of hundreds in Mexico City by government forces, and weren't interrupted by terrorist attacks in Munich in 1972 and Atlanta in 1996.